Information Sheet 35: Bioenergy facts and figures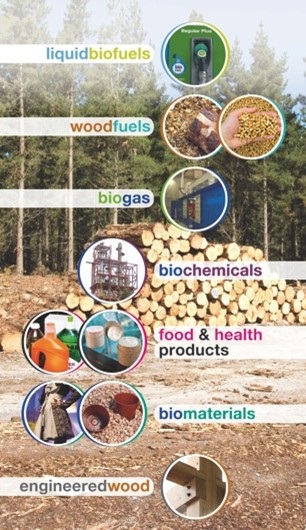 The use of bioenergy has been growing in New Zealand over the last 20 years with its most significant use being for domestic, commercial and industrial heat. The industrial heat is predominantly supplied to the wood processing sector.
Bioenergy: Facts and Figures 2016 provides a summary of the most up to date publicly available information related to the use of bio-based feedstocks for energy and its role in the New Zealand energy market. Limited information is currently available. However, it is envisaged that this complication will be the start of an ongoing process to collate and update statistical information on the use of bioenergy on a regular basis.
Click here to read the full document.