Opportunities for forest owners & wood processors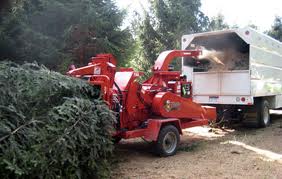 Forest owners and wood processors are earning extra revenue by collecting logging and wood harvest residue and converting it into wood fuel.
They can either sell the residues to a wood fuel supplier or develop their own wood fuel supply business and supply processed wood fuel direct to energy users.
By 2030 it is predicted that over 5 million tonnes of logging residue will be available and much of this could be used as fuel.

Wood harvest and process residues can create new income streams for the forestry and wood processing sector. View video clip.