Frequently asked questions - residential wood pellet heating
Click the following link and get answers to the frequently asked questions on wood pellet heating.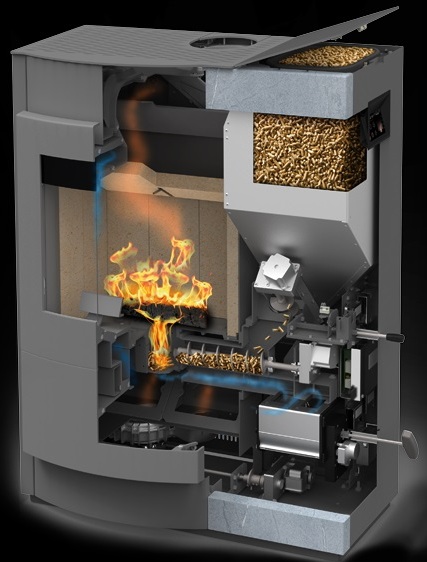 What do wood pellets look like?
Are wood pellets easy to use?
What are the benefits of using wood pellet fuels?
Can I use any pellets in a wood pellet heater?
Can I use solid firewood in a pellet heater?
Do wood pellet heaters require maintenance?
Where can wood pellets be used?
What are pellets made from?
Pellets are fed automatically into the burner.  Are there noise issues with the mechanism?
How much does a pellet heater or boiler cost?  
How many tonnes of pellets would I use in a year to heat my home?
What happens if there is an electricity power cut?  Will my heater still work?
Where can I buy wood pellets?
Where can I buy a wood pellet heater or boiler?
Do I need a permit/building consent/resource consent to install a wood pellet heater or boiler?
What size of a stove/burner of boiler would I need for my home?
How popular are pellet fires?
Is there any financial assistance available to help cover the costs of installing a wood pellet heater or boiler?
How do wood pellet heaters differ from solid fuel burners?
If I have a problem with my wood pellet heating who can I contact?