Contact an expert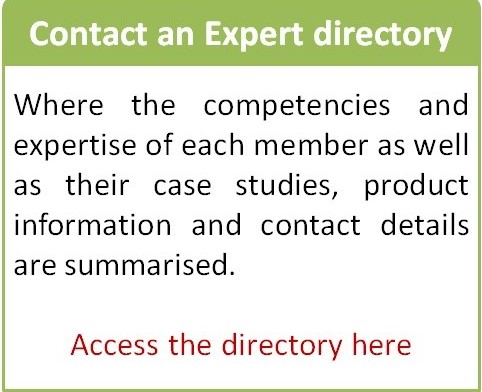 Bioenergy Association members have a wide range of different expertise and experience so that any job can be undertaken. Search the 'Contact an Expert' directory to seek the right person.
These members have signed up to the association's Code of Conduct and have undertaken a range of training and networking experiences so that they will be able to assist you.  
Look also for the registered adviers who have demonstrated that they meet the criteria for registration.
Members wishing to upgrade their profile listing should use the templates on the membership form.
Use the links below to navigate this section: