Web190725: Using biomass fuel to heat horticulture hothouses
How to access the webinar recording and slides
Scroll to the bottom of this page, and click on the link to access the recording and slides from the webinar:
---
This webinar was held on 25 July 2019 at 2pm (NZ time), 10am (AWST), 11.30am (ACST) and 12noon (AEST).
The webinar discussed the installation of biomass fuelled heating equipment for horticulture hothouses as being one of the fastest growing applications in the Australian and New Zealand bioenergy sectors. Attendees:
heard about good and bad installations;
gained an understanding of the critical elements when designing the heating system;
the importance of specific solid biofuels matched against different boiler types; and
learnt how the fuel costs could be managed.
About the presenter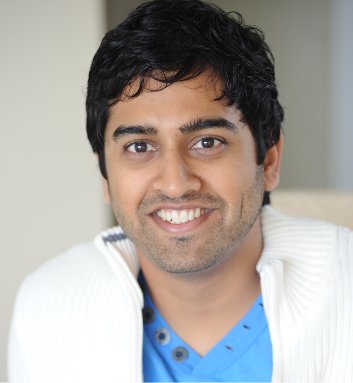 Sohum Gandhi has a Bachelor's of Engineering degree from the University of Victoria, Canada. Since 2004, he has been working within various Australian and New Zealand industries. His proactive approach has helped clients around the region evolve in their designs and energy systems. Sohum has been increasingly involved with biomass fuels in an attempt to provide clients with renewable and low-cost energy alternatives. "His installed projects to date offset many thousands of tonnes of CO2 emission annually, and save clients millions of dollars in fossil fuel costs. Sohum is the director of Enriva, a leading Australian company providing energy systems for industry. Email Sohum or view the Enriva website at www.enriva.com.au
Access to presentation and recording
Click on the following link to view a recording of the webinar.
Sorry!
This document can only be viewed by Bioenergy Association members.
Please
log in
to view it:
---