Information Sheet 41: Wood Energy short courses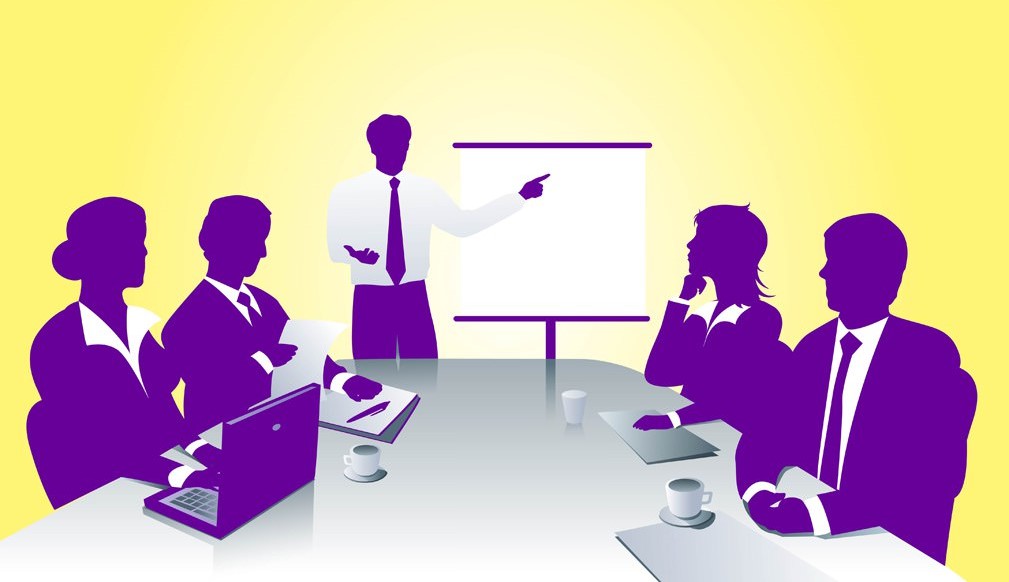 Bioenergy Association runs a suite of wood energy short courses. These are for wood fuel suppliers, wood energy advisers and wood fuelled heat plant facility owners. The courses are suitable for harvest crew through to facility operators.
Bioenergy Association is established by its members to assist each other, and potential users of biofuels and bioenergy, to be knowledgeable and experienced at providing bioenergy solutions, and working to best practice. The Association has an education and professional development programme that includes workshops, webinars and training courses. The training courses are based on a suite of short courses tutored by experienced sector practitioners.
Click here to read the full document.