Use carbon farming as additional farm income
21 March 2022
Drystock farmer Niels Hansen says farmers across the country may see economic benefits if they add carbon forestry to their farms.
Hansen, wife Fiona Howatson, and his parents Peter and Grethe Hansen have planted more than 15 per cent of their Taranaki dry stock farm in carbon forest, with 217 hectares planted in pinus radiata and 8 hectares planted in mānuka (Leptospermum scoparium).
[click image to view video]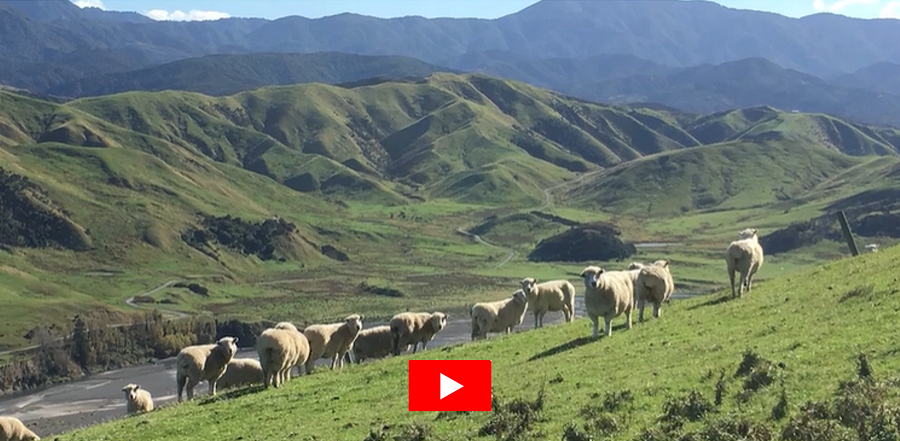 As forestry investors snap up land for carbon farming, farmers are feeling anxious and unheard.
Hansen's parents immigrated to New Zealand in 1964. Having some forestry on a farm is a Danish way of life, so they continued the tradition here in New Zealand. It gave them timber for fence posts and acted as a cost-saving measure in the early days.