Way now clear for wood, say biomass champions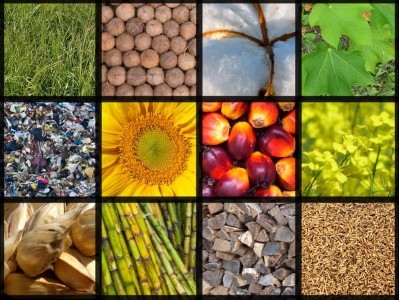 THE GOVERNMENT'S  latest move towards getting rid of coal-fired boilers in hospitals and schools shows growing market confidence in the country's biomass supply, the Bioenergy Association says.
A $12 billion infrastructure package which was to be announced by Prime Minister Jacinda Ardern and finance minister Grant Robertson today will include $10 million to replace coal with wood in some schools and hospitals.
The Government had already said that publicly owned facilities could not install new coal-powered heat sources. The new money means eight schools and two hospitals will replace their coal-fired boilers ahead of schedule, cutting greenhouse gas emissions by around 3000 tonnes a year.
The decision is welcomed by the Bioenergy Association as a sign the Government now has faith in the supply of biomass.