Residual biomass fuel projections for New Zealand
- Indicative availability by region and source
report by Peter Hall, Scion, 2017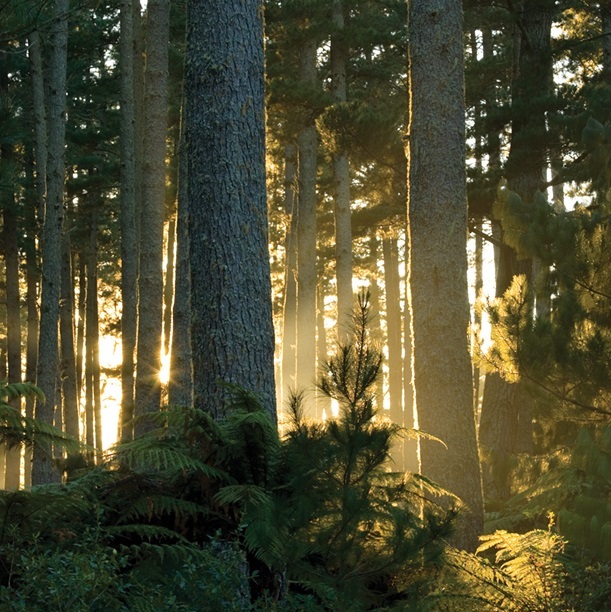 Objective - The goal of this report and the accompanying tables is to describe the woody biomass residue resources in New Zealand by volume, type, energy content and region over time from 2017 to 2042 (25 years). The estimated costs of supply are included.
Approach - The 5 key resources; in-forest residues, municipal wood waste, wood processing residues, orchard residues and straws / stover from arable cropping are described in terms of gross volumes (tonnes and energy) and two levels of recoverability. The estimates of recoverable material vary by resource but are intended allow for some material being unsuitable for recovery for quality, financial or environmental reasons. The in-forest residues are assessed as three categories, landing, flat to rolling cutover and steep cutover.
The characteristics (moisture content, ash content, gross calorific value and typical net calorific value) of the residues are described.
The costs of the various resources including; any fees for accessing the materials, recovery / harvesting, hogging, screening, loading and transport are estimated based off 2017 costs for capital, fuel, labour etc. These costs are an estimate and are not intended to indicate market prices but as an indicator of where prices might start.
Related documents of interest - Information Sheet 43 - Biomass fuel resource availability projections
Click here to read the full document.